ELECTRICAL SERVICE?
Is there an ANNOYING electrical issue that's not going away? Or perhaps an installation that you can't wait to get started on? Want that taken care of safely and effectively?
Gas Heater Sluggish?
It's winter and we can't have that can we? Bring it in to our warehouse and our gas specialists will have it in TIP-TOP Condition before you can say "IT'S FREEZING IN HERE!" - For only $99, it's a no brainer
RESIDENTIAL
We service all residential locations in and around Perth. No problem is too big or small.
COMMERCIAL 
We service a wide range of commercial ventures including mine sites and remote locations.
PROPERTY MANAGEMENT 
We work with many real estate companies and property managers throughout Perth.
Caroline from huntingdale
Would recommend these guys to anyone
I was always kept in the loop...very pleased
Professional job. Prompt, efficient, tidy and friendly. Thanks Team Dorrington
Would recommend this company to anyone. Found them to be both polite and honest with their quotes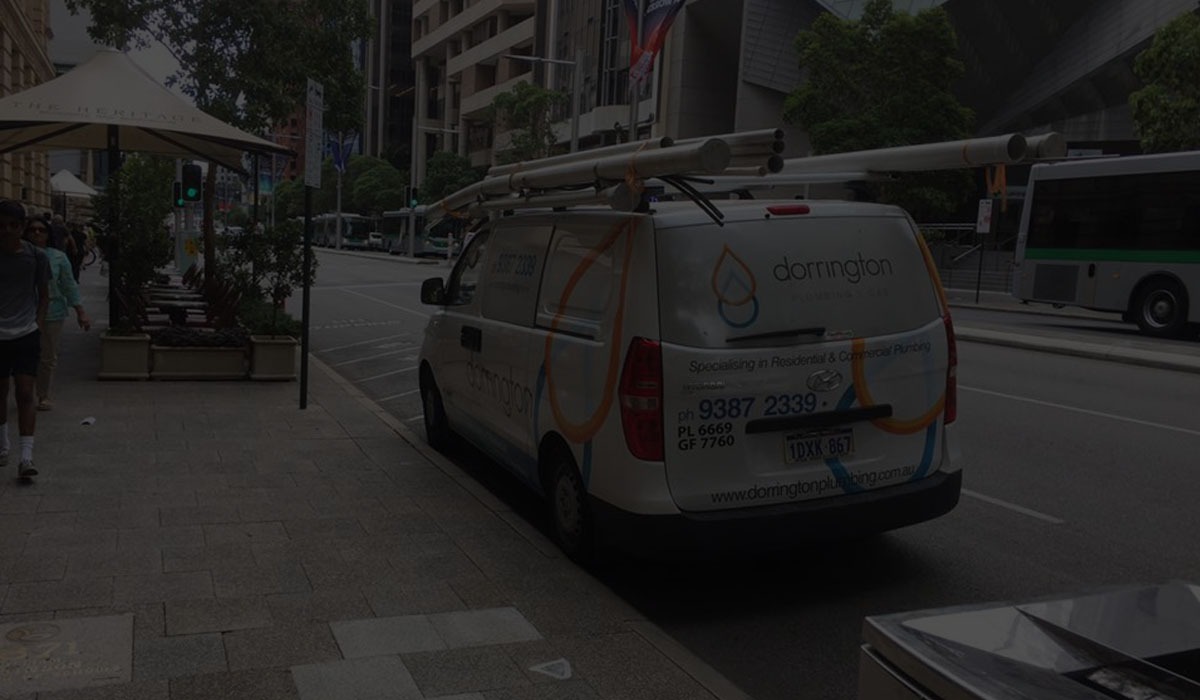 Knowledgable. Identified the issue and resolved it quickly
Excellent. Great tradies. Gave tracking details to arrive on time
HAD A GREAT EXPERIENCE TOO? Recommend us by clicking a share button below

"IN BUSINESS FOR OVER 2 DECADES & TRUSTED BY MANY"
WE SERVICE THE CITY & ALL SUBURBS IN PERTH
NO JOB IS TOO BIG OR TOO SMALL!