TAP NUMBER TO CALL
Office hours
0893-872-339

After hours
0439-333-982
Slide 2
Do you know that prolonged use attracts dust and lint, making it a potential fire hazard in your home? Bring it over and our gas specialists will have it back in tip-top condition promptly.

Make Your Heater Happy
For Only $165+GST Today!
Slide 1
YOU MAY NEED A WATER FILTER
Water from the tap can contain dirt, minerals, chemicals and other impurities that make it smell and taste bad. What if you could get an unlimited supply of refreshingly clean, odour-free water at the flick of a tap any time you want?

Then hurry and grab your Under Sink Water Filter Kit for only $399 today!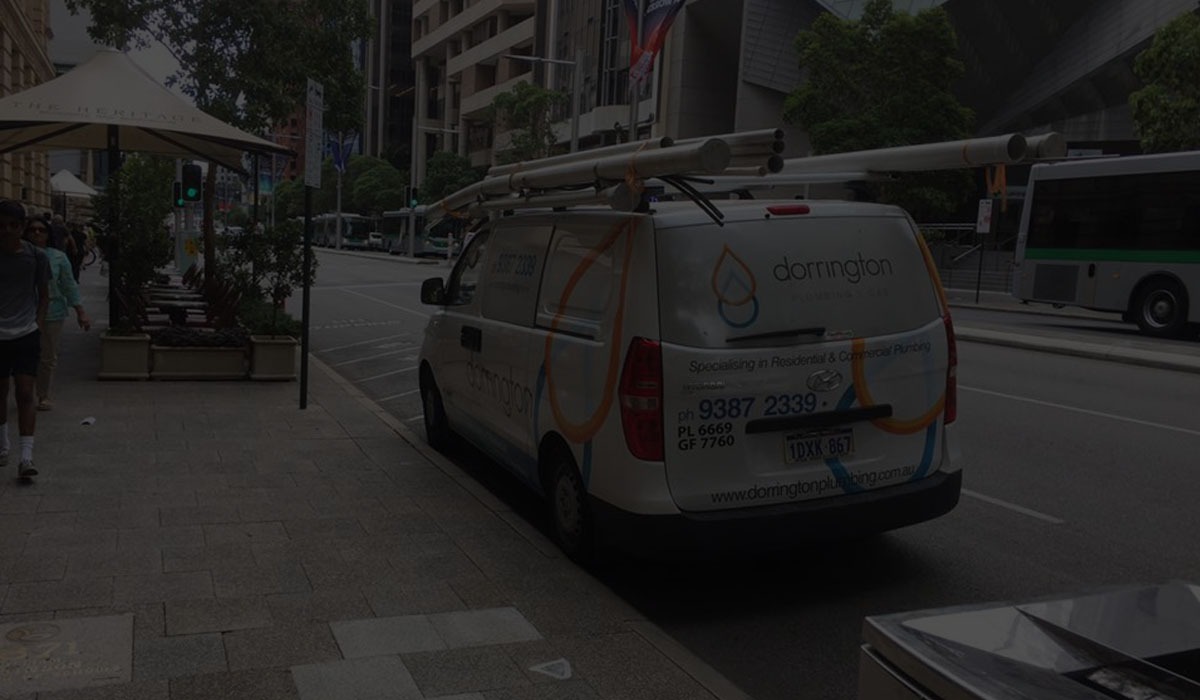 Full 3
Would recommend this company to anyone. Found them to be both polite and honest with their quotes
Full 1
Caroline from huntingdale
Would recommend these guys to anyone
I was always kept in the loop...very pleased
Full 2
Professional job. Prompt, efficient, tidy and friendly. Thanks Team Dorrington
Full 4
Knowledgable. Identified the issue and resolved it quickly
Full 5
Excellent. Great tradies. Gave tracking details to arrive on time
BOOK IN YOUR PLUMBING, GAS OR ELECTRICAL JOB TODAY!


WE SERVICE THE CITY & ALL SUBURBS IN PERTH. NO JOB IS TOO BIG OR TOO SMALL!

If you're viewing this page on a mobile, just "Tap" the yellow button below to make the call